I have come to Kolkata in search of Jamdani sarees and a dream. Not my dream, really– but the Bengali dream.
In an age when the world appears largely similar, a state that embraces its quirks and history with elan is worth admiring, indeed emulating.
Every Bengali I know is fiercely opinionated about most things. Equally they disagree with each other on almost everything. Years ago, when I interviewed fashion designer, Sabyasachi Mukherjee, he dismissed the famous man selling puchkas near The Park hotel as selling "Marwari puchka with snow peas and chana in it." The best puchkas were to be had near his parents house in South Kolkata, he said. Then again, every Bengali I know says that the best streets snacks are the ones near their home.
My friend, Debashis Ghosal, who founded Daiwik Hotels, says that the best food is near his house in the Salt Lake area. And Jhumpa Lahiri began her book, The Namesake, with a description of jhalmuri and how it didn't taste the same in Boston.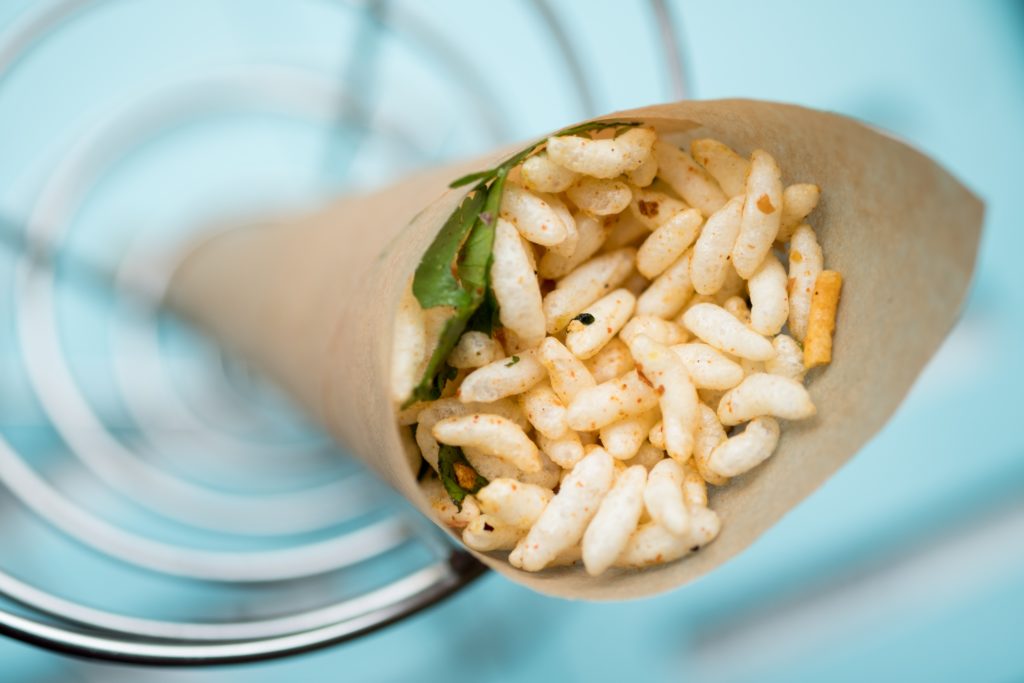 It is a culture that values music– Rabindranath Sangeet in particular. A land exquisitely attuned to beautiful women with a distinct dressing style– white sarees with red borders thrown across the shoulder with a clump of keys at the end. Women with bright red bindis, curly hair coiled into a knot at the nape, and the scent of sandal trailing past.
The Bengali Renaissance
This is the Bengal of the 19th century when the British began trading here. This is the Bengal that fostered artists like Nandlal Bose, filmmakes like Satyajit Ray, musicians like Kazi Nasrul Islam, philosophers like Aurobindo Ghose, and poets like Tagore. The Bengali Renaissance as it came to be called questioned old societal norms like sati, dowry and caste. Simultaneously, it nurtured culture in grand Colonial mansions that gave each Bengali man the idea that he was a "Raja-Babu."
The values fostered by the movement too envelope the city. Bengalis are not "over-ambitious," say most people. They are not focused on making money. They bond over adda– stories of food, football and festivals.
"Bengalis care more about what books you read, what movies you watch, and where you travel, over where you work or how much you earn," says Rudra Chatterjee, whose business owns Makaibari Tea and Obeetee carpets among other brands. "Professionally, it gives me energy to step out and try my best, knowing that among my friends in the para (neighbourhood in Bengali) nobody would judge or really care."
Into such a culture came the weave that we call the jamdani. It is as quirky and delicate as the soil that nurtured it.
Cotton sarees abound in India, but the jamdani weave is special. It has been quoted in poetry and displayed in Bollywood movies like Devdas.
Why is this weave so special? We dedicate this edition into finding out.