Bunty Goud and I are trying to solve the problems of the world, or at least the problem of how to improve the lives and livelihoods of weavers.
A weaver and consultant, Bunty helps Taneira source handlooms from Chanderi and Maheshwar. He knows the whole ecosystem and is trying to explain to me why I am wrong.
You see, there is this quaint fantasy that all of us saree wearers entertain. We romanticize about buying our sarees at the source, straight from the weaver, eliminating the layers of middle men. Part of it is the thrill of buying straight from the horse's mouth or in this case, the hands that wrought the weave. The other part is about how much money we will save when buying from the weaver.
"It isn't possible," says Bunty. "No weaver in Chanderi can sell directly to you because all their raw materials come from the master weavers like Gopilal-ji or Ansari-ji."
This was corroborated by the lady in the purple hijab who I encountered. "We work for a Sait," she said, pedalling her pit loom. "The yarn for these sarees come from him. And he pays us for our labour."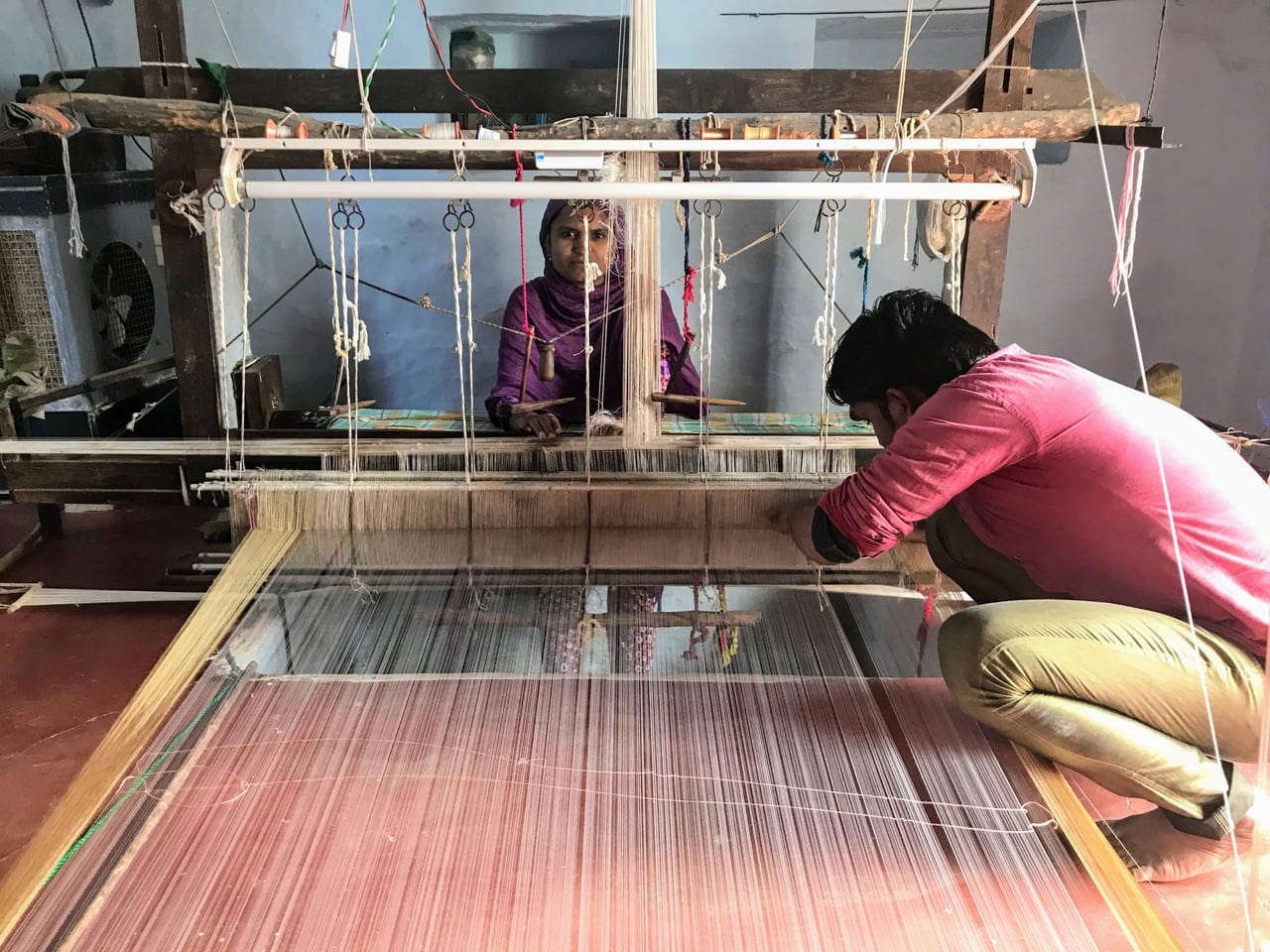 How much does a weaver make? Rates vary according to how detailed and complicated a saree is. For example, if there are complicated floral motifs that stretch all over the saree, it is time-consuming and difficult to weave. Not everyone can do this work. So you pay more.
What an enlightened consumer can do is learn how to spot talent. Some are a basic weaves while others require more skill and effort. Can you spot which is which? Just slide through the six sarees and see what you like.
Weavers get paid every Saturday. The amount depends on the quality and quantity of their work. They use their wages to buy their household supplies for the week. To market, to market, they go.
In a sense, the economics of weaving is a sliding scale depending on skill and effort. A tight ecosystem where everyone is dependent on each other. The past, present and future, all strung together using silk threads, woven sarees and a lot of interdependence.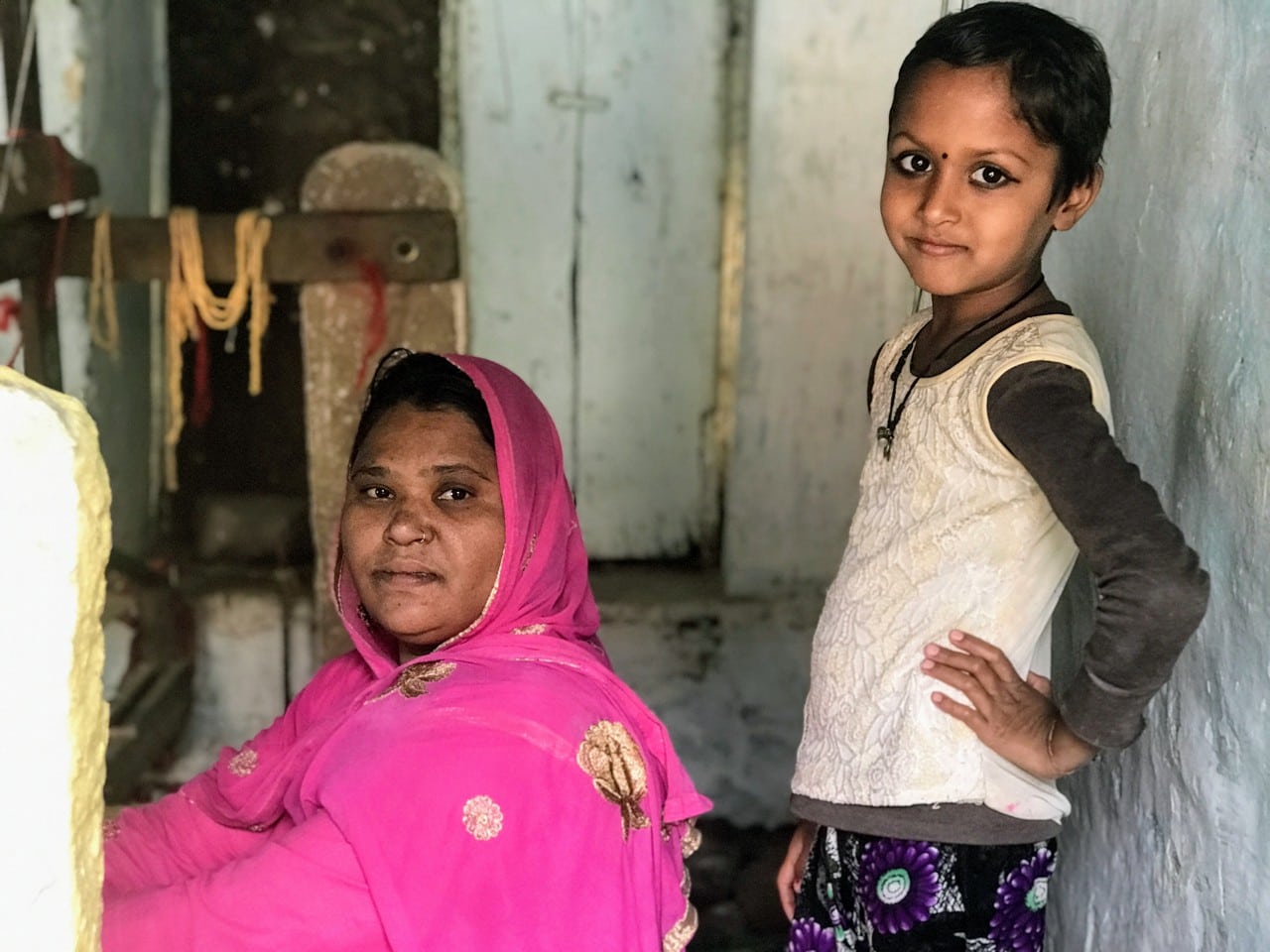 "You see, when weaving a blanket, an Indian woman leaves a flaw in the weaving of that blanket to let the soul out." Martha Graham, dancer.